We don't just offer great products - we can make them for you too
Not every business is the same, so why settle?
With our wide array of services we can build a personalized solution just for you

Our Co-packing services can
support

your

long-term

needs

In business, working with the right people is everything. That's why we're always open to forming strong partnerships with companies that are looking to use our services on a regular or contractual basis.
The benefits of working together
A supplier you can depend on to provide steady inventory on your terms
Personalized service on-call from our staff
Flexible pricing so you can stay on top of the market
Your product and your vision, how we can bring them together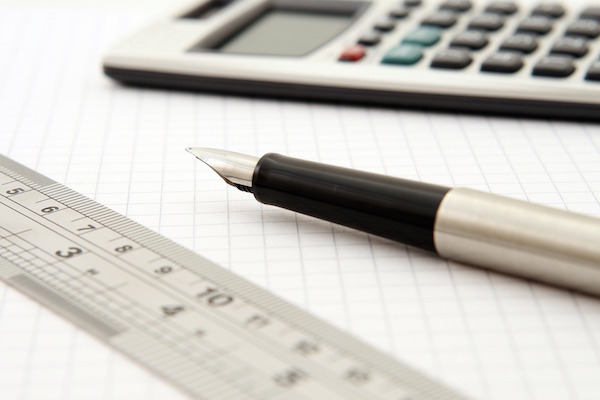 Plan
From the type of shrimp to the branding and packaging - we want to hear what you're looking for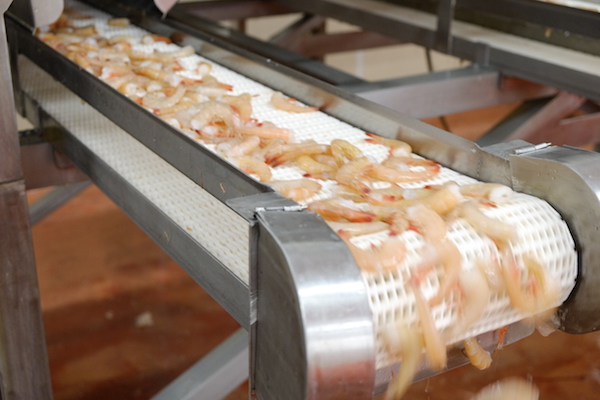 Process
Our team of trained professionals will make sure that your product meets the count, uniformity, weight, and quality you expect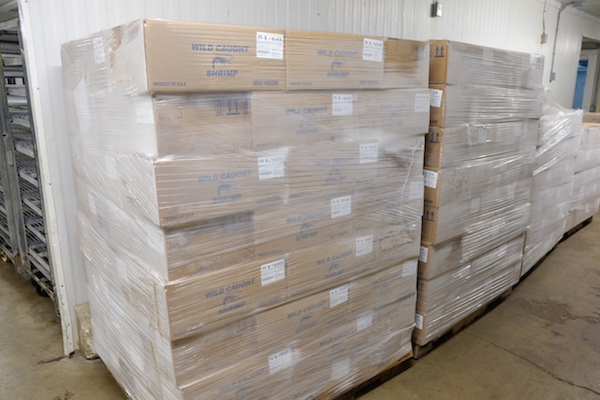 Pack
We package all finished product in high-grade packaging materials to maximize moisture retention during storage and transportation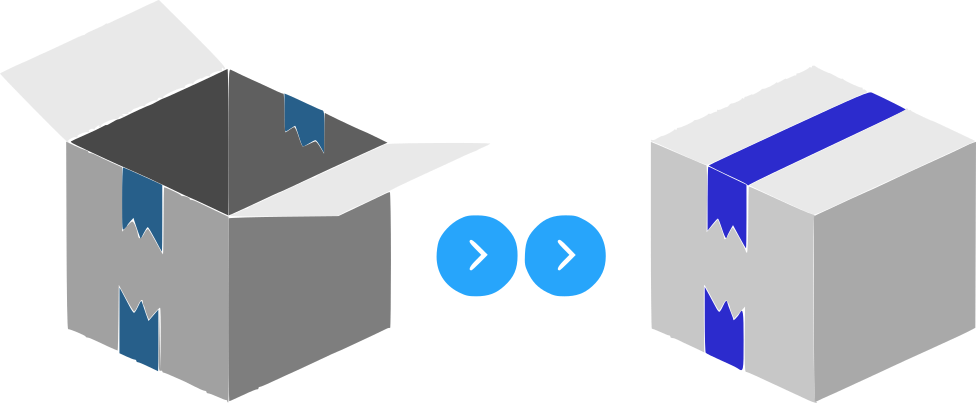 Re-work

existing inventory
Need an overhaul on some product?
No problem
We can redo everything from the ground up or just swap some new packaging. Customer demands can change, we'll help you change with them.
Check out our competitive rates
Please note, pricing is updated periodically. Contact Sales to make sure you have the most up-to-date prices available.
Download Price Sheet