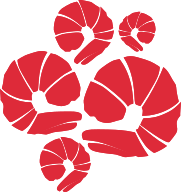 Wild-caught shrimp from the Gulf of Mexico
Processed and packaged into quality products for your business and your customers
Variety & Value
We offer a wide
selection

to fit your needs and your

bottom-line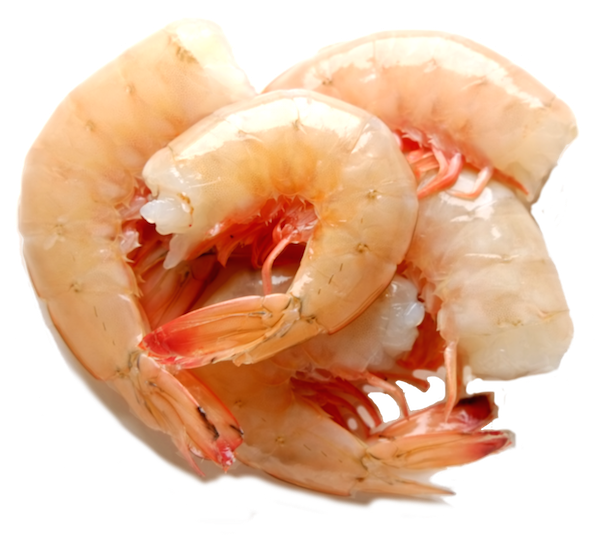 Shell-On
Processed with care, every head on every Shell-On shrimp was removed by hand. This results in a product thats is clean, presentable, and less wasteful.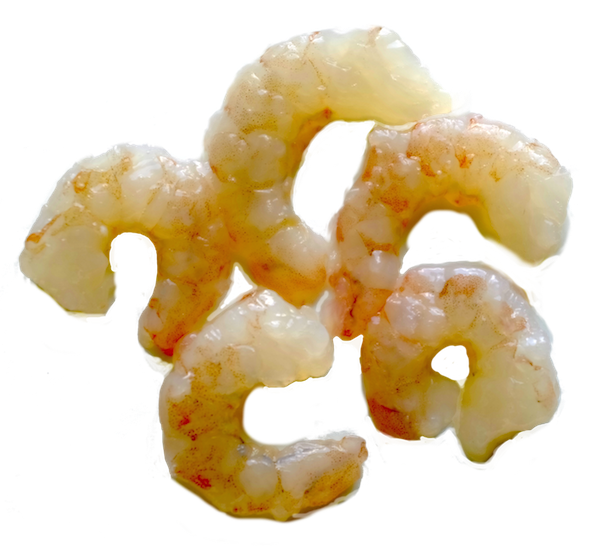 Peeled
Don't have the manpower or time to peel your own shrimp? We can do it for you. Using state of the art equipment, we remove unwanted by-products so that only the good stuff is left.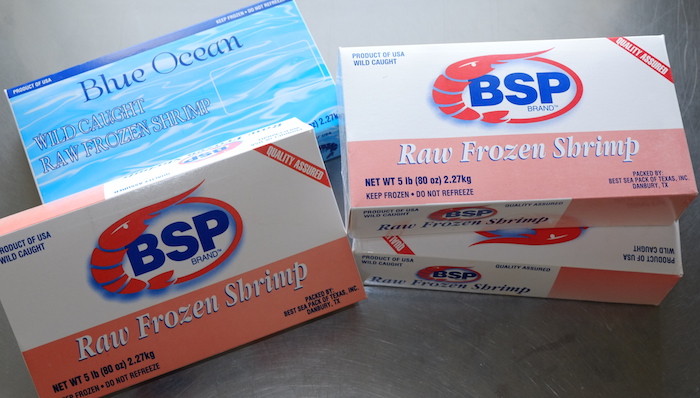 Block Packaging
The standard - packed in water then frozen in our blast freezers. Used all across the food service industry, great for when you have high-volume consumption or plan on storing inventory long-term.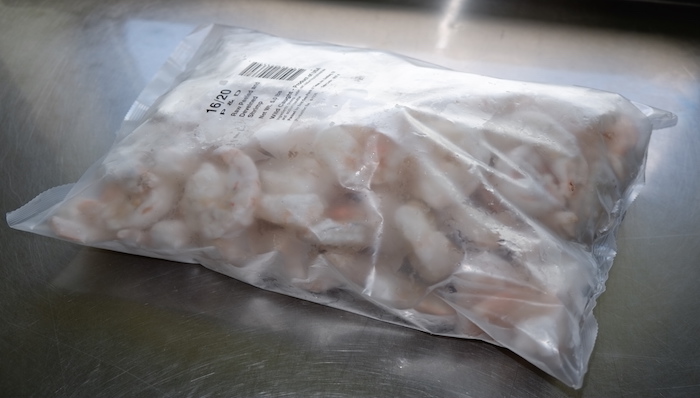 IQF Packaging
Our Individual Quick Frozen (IQF) shrimp has been packed using liquid nitrogen, resulting in a product that retains freshness while being fast to prepare. Ideal for retail customers and saving time in the kitchen.
From
small

to

JUMBO

We do everything in-house so we carry sizes in every category
Two great brands - no wrong choices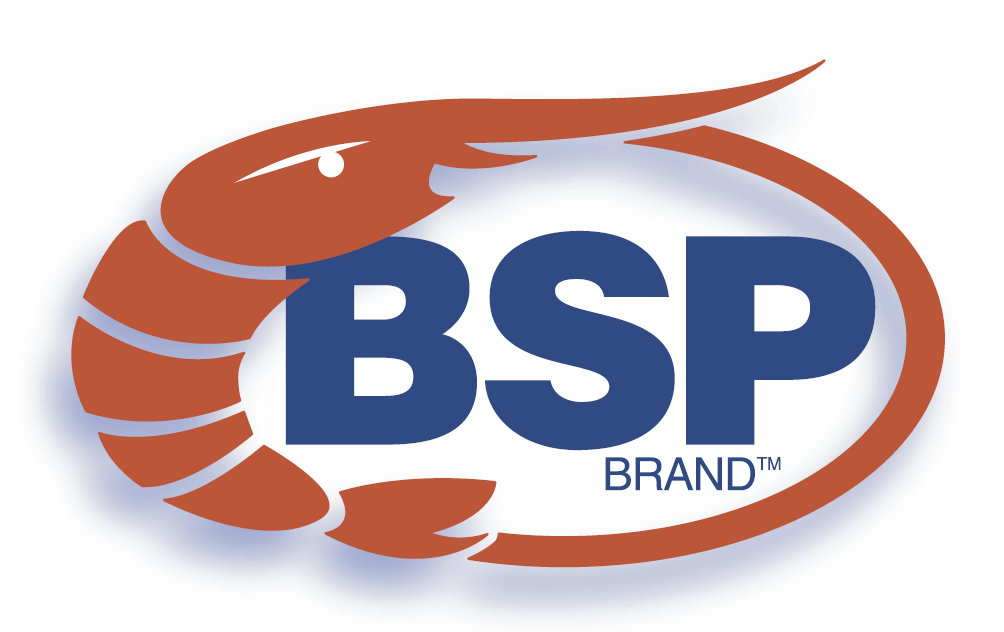 Amazing shrimp and even better prices
You'll wonder why you didn't start sooner
Get a Quote